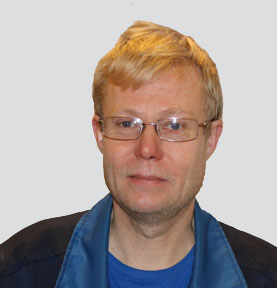 STS Evitskog in Kirkkonummi maintains and repairs all cars. In addition to car maintenance, the repair shop acts as a general repair shop for many small household appliances, such as lawn mowers and snow throwers. Jan Jepsen is responsible for the workshop's operations and the service is available in Finnish, Swedish, Danish, English and German.
The workshop is equipped with the necessary modern workshop equipment and all repair work can be performed and, if necessary, special tools can be obtained quickly from other Fixus workshops. The high spaces also allow for the maintenance of heavy vehicles, motorhomes and vans.
Most of the workshop's customers come from the surrounding area (Evitskog, Kylmälä, Lapinkylä, Veikkola, Kirkkonummi), but motorists from Espoo, Helsinki and Siuntio have also found the workshop well. Customers value the quality of the workshop, good service and affordability.
Welcome to the service car service!
---
All cars will be repaired in Pohjois-Kirkkonummi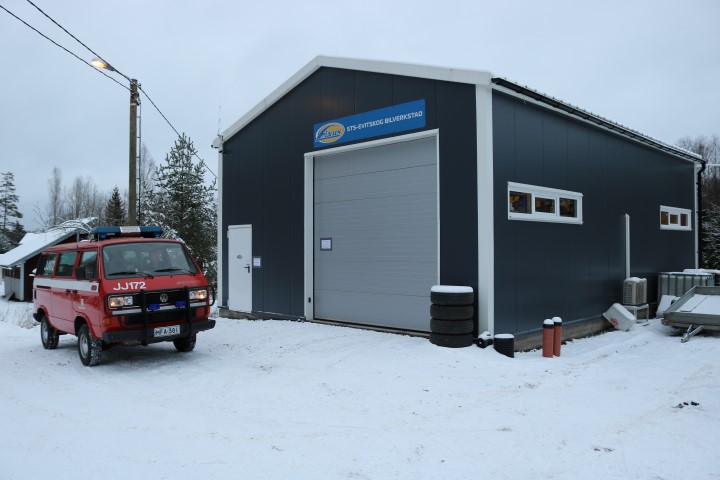 STS Evitskog repair shop is located in the northern part of Kirkkonummi near Lapinkylä. The workshop's operations are based on quality work, good service and reasonable prices. Customers in the vicinity have found the service well, but many of the customers also come from Espoo, Siuntio and Helsinki.
Originally trained as a flight mechanic, Jan Jepsen repaired cars mainly on a hobby basis on the west coast of Denmark. However, visits to the mother's birthplace in Kirkkonummi and finding a partner in Finland led to a permanent move to Finland. At the same time, the old hobby became a new job when the STS Evitskog car repair shop was founded in 2008.
Service in five languages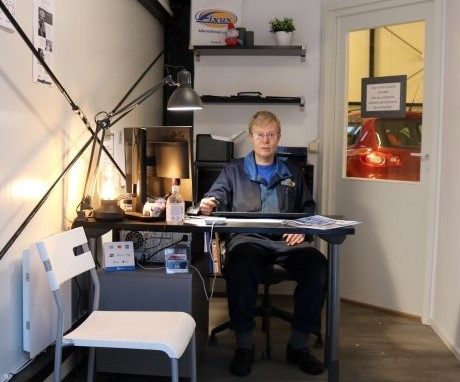 The workshop's trump cards include service in several different languages. At the workshop, you can do business in Finnish or Swedish, but as a native Danish, Jan also speaks excellent Danish, German and English. The majority of customers are in Finnish or Swedish.
Skilled workshop
STS Evitskog is a multi-brand repair shop that repairs cars, vans, campers and hobby cars (door height 3.5 m). In addition, small home machines such as snow throwers and lawn mowers as well as small tractors will be repaired.
The workshop is equipped with the necessary modern workshop equipment and all the most common repairs can be performed on site. The car repair shop includes e.g. diagnostic tool / fault code reader and many other tools. If other special tools or equipment are required, rare repairs can be carried out in cooperation with other Fixus repair shops in the area.
Repairing hobby cars and more special imported cars is STS Evitskog's special expertise. The workshop offers special tools and accessories, e.g. for the control of the exhaust gases of ignition systems with breaker tips.
Car electrical faults and troubleshooting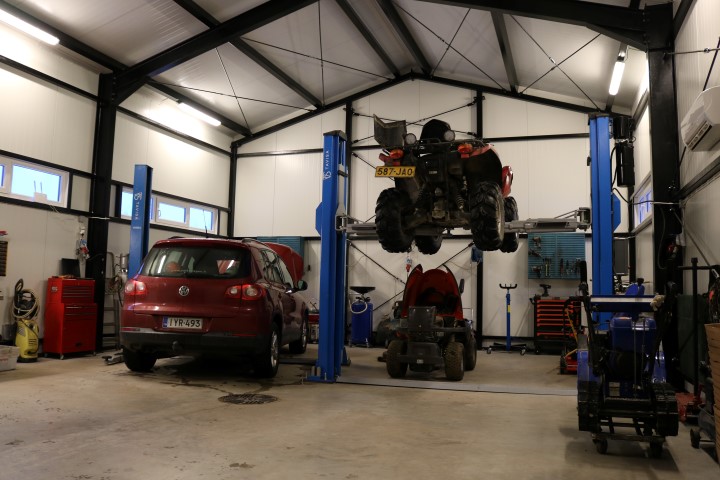 The proportion of electrical faults in modern cars has increased in recent years. Modern cars are full of electronics, and locating faults in a reasonable amount of time requires expertise, which is what STS Evitskog has invested in. Jan's previous flight mechanic training is also useful in repairing car electrical faults.
Replacement car available
A replacement car is available for guests for car repairs, but should be arranged in advance. The car can also be brought in for service during the previous day or evening and the keys can be left at the agreed place.